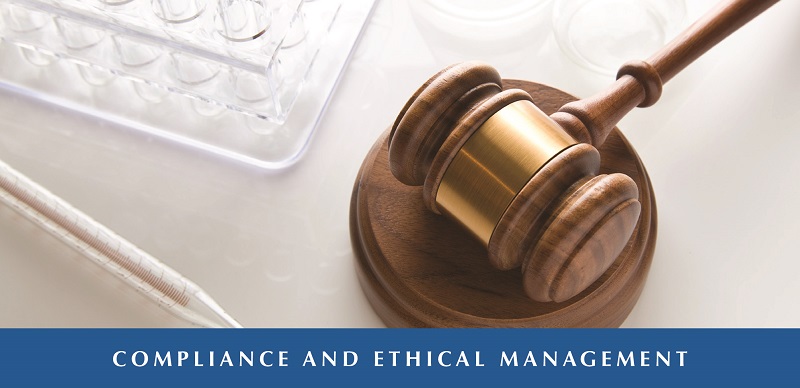 At PharmaWrite, we understand the importance of ethical compliance in interactions with healthcare professionals and in reporting of therapeutic information. We dedicate significant resources to staying abreast of the latest guidelines so we can help guide your projects successfully through these complex and evolving regulations.
Our goal is ensure your company's global interactions with medical and healthcare professionals follow all mandates, regulations, and reporting requirements, including those developed by PhRMA, OIG, FDA, AMA, and, for medical devices, AdvaMed. Likewise, for publications and content development, we adhere to scientific/medical research, reporting, and publication guidelines from the leading compliance authorities, including ICH (
Helsinki
/
GCP
),
ICMJE
, and ISMPP (
GPP3
), as well as templates for reporting such as
CONSORT
,
PRISMA
, etc.
We not only monitor guidelines and updates from these entities, but train our staff in key compliance documents and regulations. In addition, we monitor many national and international organizations to keep abreast of changes in global compliance. These include:
PhRMA Code of Interactions with Healthcare Professionals
International Society for Medical Publication Professionals (ISMPP)
American Medical Writers Association (AMWA)
AdvaMed Code of Ethics
Code of Practice of the International Federation of Pharmaceutical Manufacturers and Associations (IFPMA)
European Federation of Pharmaceutical Industries and Associations (EFPIA)
Global Alliance for Medical Education (GAME)
International Association of Professional Congressional Organisations (IAPCO)
International Committee of Medical Journal Editors (ICMJE)
International Conference of Drug Regulatory Authorities (ICDRAs)
International Pharmaceutical Congress Advisory Association (IPCAA)
The International Publication Planning Association (TIPPA)
UEMS/EACCME Criteria for International Accreditation
Aggregate Spend
Reporting solutions for identifying and tracking transfer of value transactions across multiple vendors
Robust report engine for creating ad-hoc reports on demand
Flexible business rules platform for easy integration of your company's reporting system and requirements
Additional Tools
On-demand and archive training options from a single module to highly customizable courses
Establish fair market value (FMV) compensation
Contract and 1099 management, including e-contracting
Audit support
To learn more about how PharmaWrite can assist your company with compliance management,
please contact us here
.