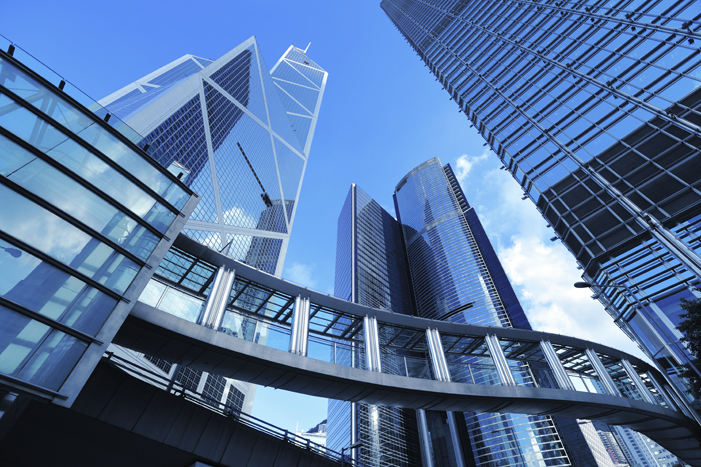 Press Release
PharmaWrite & MedVal Under New Ownership! (02.02.17)
Princeton, NJ - We are pleased to announce that PharmaWrite Medical Communications, LLC and MedVal Scientific Information Services, LLC are under new ownership. After being part of a set of companies owned by a private equity firm for the past 12 years, PharmaWrite and MedVal are once again privately owned. In February 2017, two long-tenured executives, Lou Greco, RPh, PharmD and Rosie Lynch, RPh, became joint owners of the combined companies. Lou and Rosie, with almost 40 years at PharmaWrite and MedVal between them, have spent most of their careers in medical communications and have been instrumental in PharmaWrite and MedValís success during their tenure.
With the change in ownership, Lou and Rosie have rededicated themselves to the principles that PharmaWrite and MedVal have been built on: entrepreneurial spirit, strategic vision, scientific expertise, and best-in-class customer service, all key facets of PW/MV's tradition of full-service medical communications. Areas of particular expertise include:
Medical & scientific writing
Regulatory writing
Gap analyses and strategic publication planning
Scientific content development/medical affairs support
Library & knowledge services
Therapeutic area surveillance
Thought leader engagement
Advisory boards
The staff at PharmaWrite and MedVal, many of whom have worked there for over 10 years, are excited to get back to the company's roots as a full-service communications enterprise delivering high-quality medical, scientific, and regulatory content tailored to their clientís needs.
We are looking at this milestone in the company's history as an opportunity to reconnect with former customers, expand on the services we provide to current customers, and develop relationships with new customers. Please feel free to contact Lou or Rosie to see how PharmaWrite and MedVal can help you and your company meet its medical communication objectives in 2017.